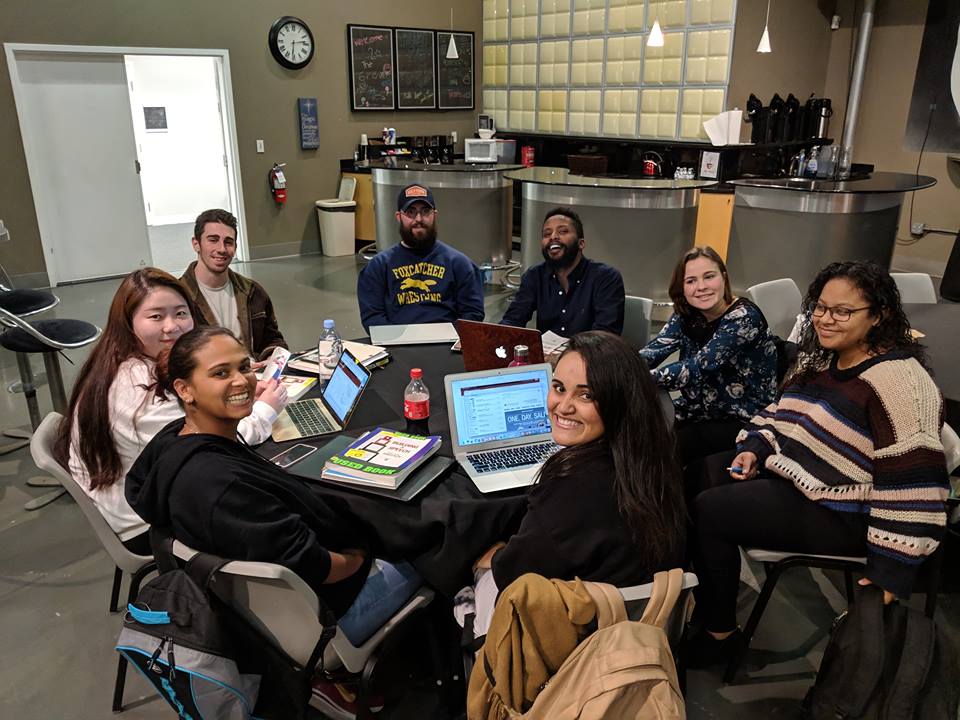 Improve Your English, Improve Your Life
International students are discovering Williamson College's Meridian Language Program.  This program was created to accommodate busy schedules, increase communication skills, and provide an opportunity to build a bridge to the English language. Teachers are caring and interested in helping you receive the greatest advantage that English language learning can give you.
---
Is it time for you to speak & write in English?
Find out why individuals seeking English as a second language (ESL) choose Williamson College
✓ Engaging Christian atmosphere
✓ Small Classes
✓ Relational
✓ Affordable
✓ Convenient location
---
Meridian Language Program
Williamson College offers a non-credit program to potential students referred to as Meridian.  This is an English as a Second Language (ESL) Program.  It seeks to provide education to students seeking to further their English skills. The comprehensive classes aim to increase competency in reading, writing, speaking, listening, and grammar. Students do not earn credit hours for participation in the program, but rather clock hours.
Program Details:
The program consists of four quarters per year. Each quarter is a duration of 13 weeks that includes a one week break. In-class time consists of students participating in lectures, in-class assignments, conversational discussions, independent speeches, presentations, group activities, and examinations to track progress. Each student is also assigned homework assignments.  Grades are determined by the instructor assigned to the course in which the student is enrolled.
A student enrolled in the Meridian Language Program earns a score of a "Pass" or "Fail" at the end of each quarter.  A student may also earn a score of an "Incomplete" at the discretion of the professor when a student is passing work or has the possibility of earning a passing grade but is unable to complete all of the requirements before the end of the course.
Each class offered in the Meridian Language Program is taught completely in English with no option for translation.
Please see the Admissions section of the catalog for more information.
   Quick Facts
Immersive, intensive English learning program
Accredited course available to I-20 students, U.S. permanent residents and citizens
Small class size
Monthly payment plan
Intermediate level
College preparatory; practice for TOEFL and IELTS
Schedule is 3 days per week: Tuesday, Wednesday, and Thursday from 8-2pm
Part-time option available for U.S. permanent residents and citizens