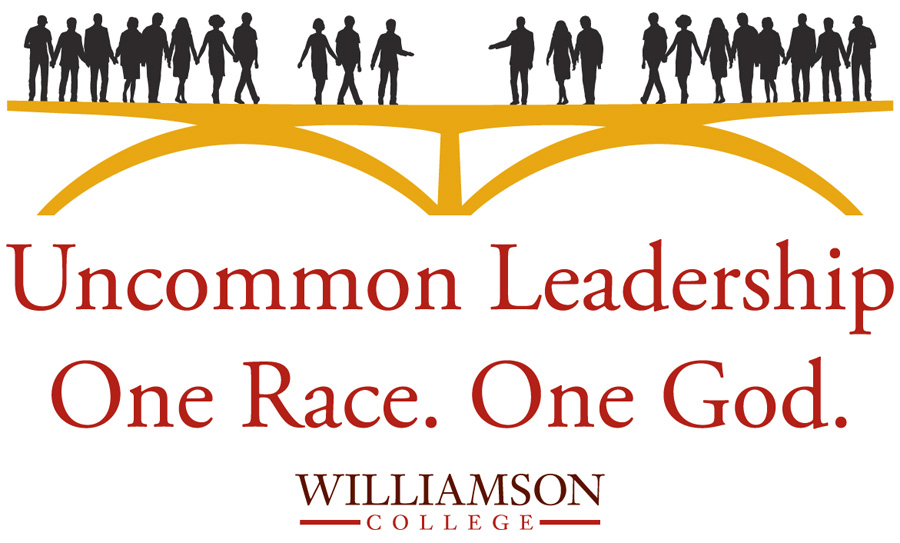 Williamson College would like to honor Nashville pastors, Dr. Kelly Smith of First Baptist Church-Capitol Hill and Dr. Frank Lewis of Nashville First Baptist Church, with our Uncommon Leadership award, recognizing their efforts in building understanding across racial boundaries within the body of Christ.
Some may be aware that both pastors swapped pulpits for a Sunday this past April. While that may not sound very momentous, it was a continuation of a friendship that began between the two pastors in recent years. As reported by The Tennessean on July 7, 2018,
"What we are doing today matters. What we are doing matters in our city," Lewis said as he stood on his borrowed platform at the historically black First Baptist Church, Capitol Hill. "It matters when God's people join together across different kinds of boundaries that we've grown up in and we say, 'You know, it doesn't have to be this way,' " Lewis said in his sermon. "We're going to be together and we're going to lift high the name of Jesus" (Source: Holly Myer, Nashville Tennessean, published 10:00 pm CT July 7, 2018).
Both pastors are now the catalysts for a new curriculum on biblical unity at Williamson College (WC) in Franklin, TN. This young, liberal arts Christian college is celebrating 20 years since the first class was held in 1998. Among seven adopted values at WC are 1) walking in the way of Jesus, 2) collaborative partnerships and, 3) living sent, or taking seriously the command of Jesus to go and be an instrument of peace and love in the world.
History has proven that noble ideas such as this can be complex, challenging, awkward, and, at times, intractable. But, as devoted followers of Jesus Christ, we have no other option than for the Church to be the Church and demonstrate to a confused world how to truly love one another.
We would welcome your presence in the journey of The Center for Biblical Unity, as we support Dr. Smith and Dr. Lewis with how they have built a bridge to create a better understanding of this unity within the body of Christ.
For more information, please contact info@williamsoncc.edu