Choosing the right college is a big decision!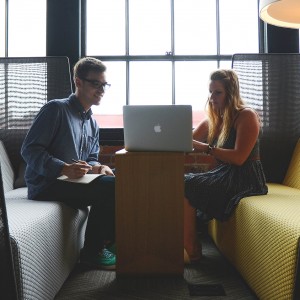 • We fit into your schedule – most classes are held just one night a week.
• We fit with your learning style – we have small class sizes and personalized attention.
• We fit with your values – we are a Christian college, always on mission for Christ.
• We fit into your budget – we are a four year, accredited college & offer the lowest tuition of any private, Christian college in the Middle Tennessee area. We also offer federal financial aid and scholarships.
• We fit your need for academic excellence to help you succeed in your current or future career – our classes are challenging and our professors have years of success and experience in their respective fields.
• We fit into your community – we are conveniently located in the Franklin/Cool Springs area, the economic epicenter of Middle Tennessee.
Our Programs: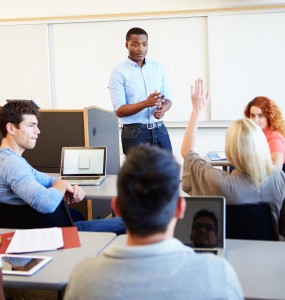 Associates Degree
• Leadership
Bachelor Degrees
• Business Administration
• Ministry Leadership
Masters Degree
• Organizational Leadership
Dual Enrollment
English Classes
Certificate Programs
• Accounting Degree Completion