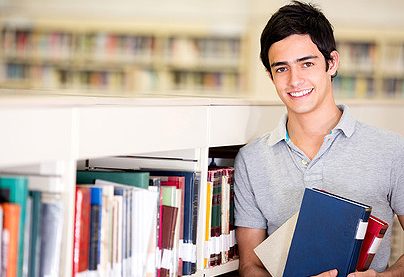 We know preparing for college is important to you.
You've worked hard for many years to arrive at this point and we believe that you possess the attributes we are looking for in students to join our learning community. Williamson College is geared to meet the needs and interests of students like you.

Find out why many high school students choose WC for Dual Enrollment . . .
✓ Highly personalized, flexible, fast-paced
✓ Located in the Franklin, Cool Springs area
✓ A supportive atmosphere in which to grow & explore
✓ Affordable, high-quality, private education
Decisions . . . decisions . . . decisions . . .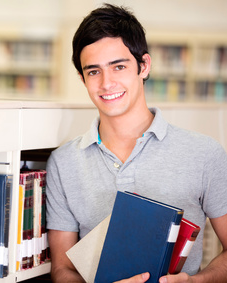 The choice is yours. It's a big decision. Consider how Williamson College can be home for you. Contact one of our admissions staff members to learn what it takes to get prepared! If you're ready, Apply for admission today! We look forward to getting to know you.
Dual Enrollment Requirements:
Complete the Application for Dual Enrollment
Submit a $50 nonrefundable application fee. Make checks or money orders payable to Williamson College.
Submit Consent for Dual Enrollment form
Submit an essay, one to two pages in length, typed and double-spaced, addressing the reasons you have chosen Williamson College.
Request an official high school transcript to be mailed directly from the high school to the Office of Admissions; applicants must have a minimum cumulative GPA of 3.0 on a 4.0 scale.
Courses must be approved by the high school where applicant is currently enrolled.
Courses will not be expected to count toward the student's high school diploma unless the student has made prior arrangement with his or her high school and/or local board of education.
Dual Enrollment students are permitted to earn a maximum of 32 credit hours, with consideration of additional hours for exceptionally thriving Dual Enrollment students.
To continue Dual Enrollment, students must maintain a minimum GPA of 2.0 at Williamson College.
---
Williamson College invites applications from students who will contribute to, as well as benefit from, the educational process offered by Williamson College. Each applicant is evaluated on an individual basis in regards to academic preparation and potential. Prospective students are encouraged to visit the College to learn more about Dual Enrollment, our other specific degree programs and our unique educational environment.
Prospective students may apply online
Applications are accepted on a rolling, continual basis for all programs and for individual classes for personal enrichment. Applicants who meet the criteria necessary for admission will be notified in writing. Applicants who do not meet the criteria and are not approved for admittance will also be notified in writing.